Yoga is an ancient practice of breath work and movement that involves the whole mind, body, and soul. 
At Bodhi Yoga & Wellness we provide fully inclusive fitness classes that absolutely everyone can do.
You do not need to be flexible, thin, strong, or young to do yoga. 
We provide a range of yoga classes to suit every ability.  
Using our booking system GloFox, you can seamlessly book onto any class on our timetable.
Simply click 'book' and sign up now or download our app.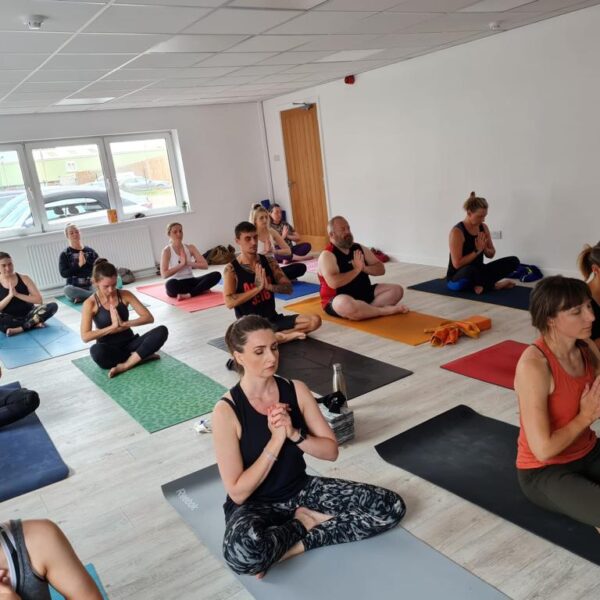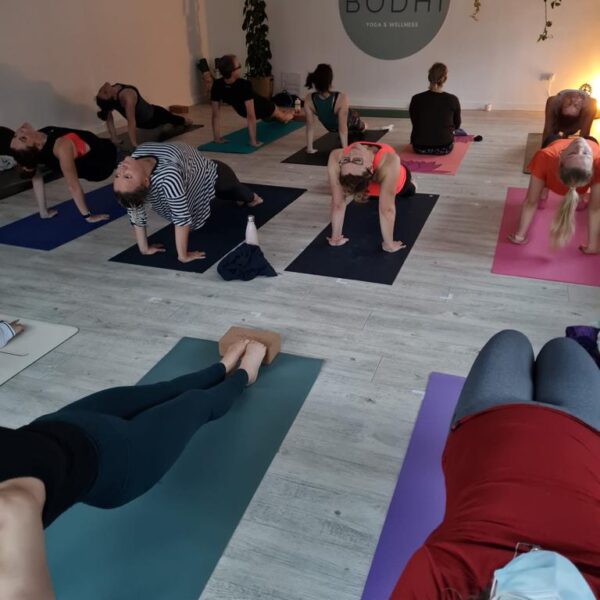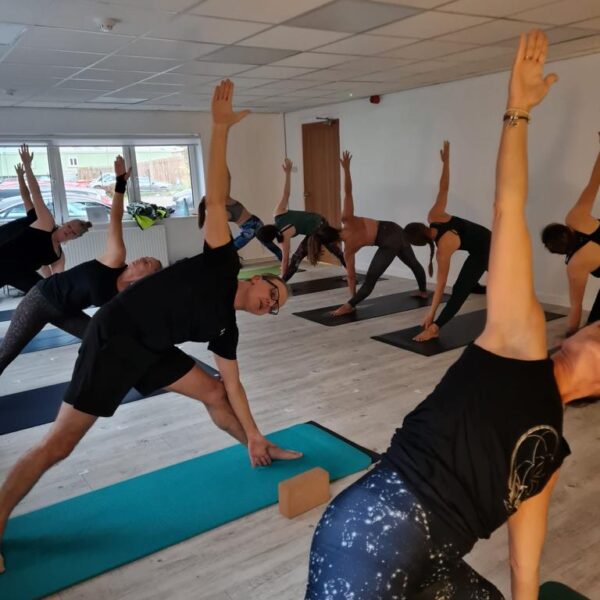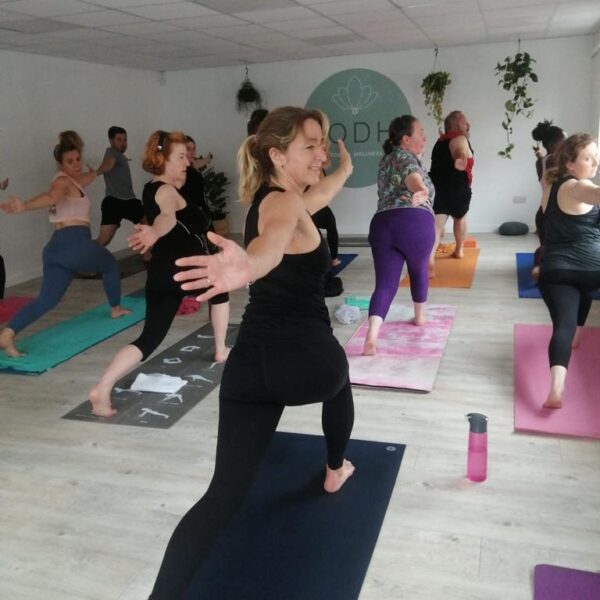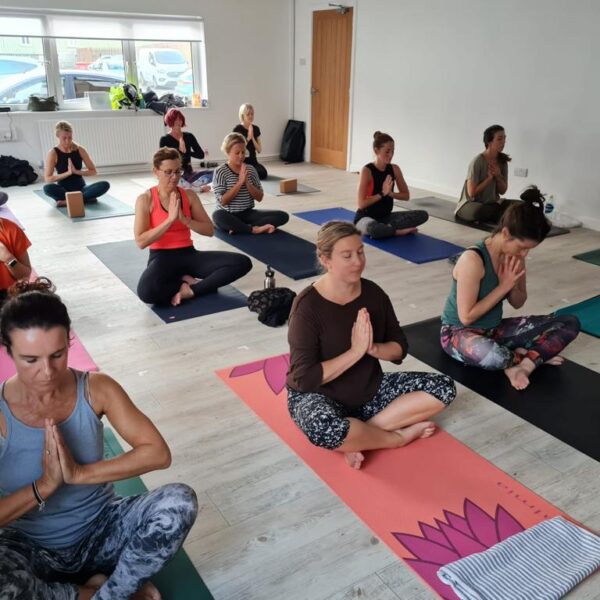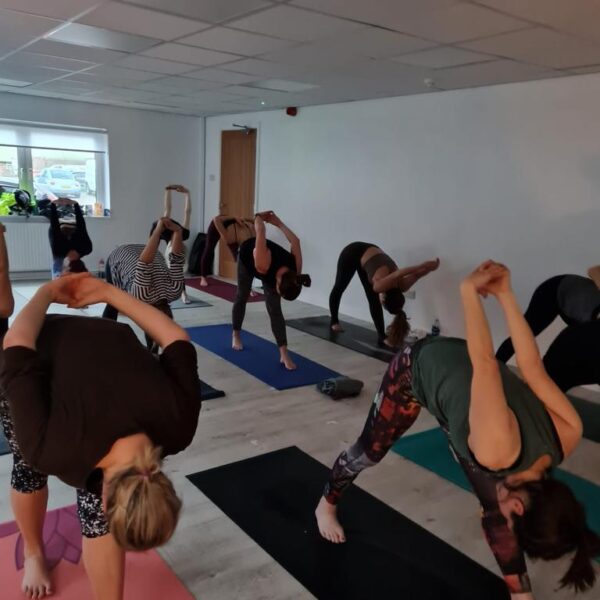 We have several events going on throughout the months so please check them out and sign up
Including introduction to yoga, class passes and monthly memberships. Check them out now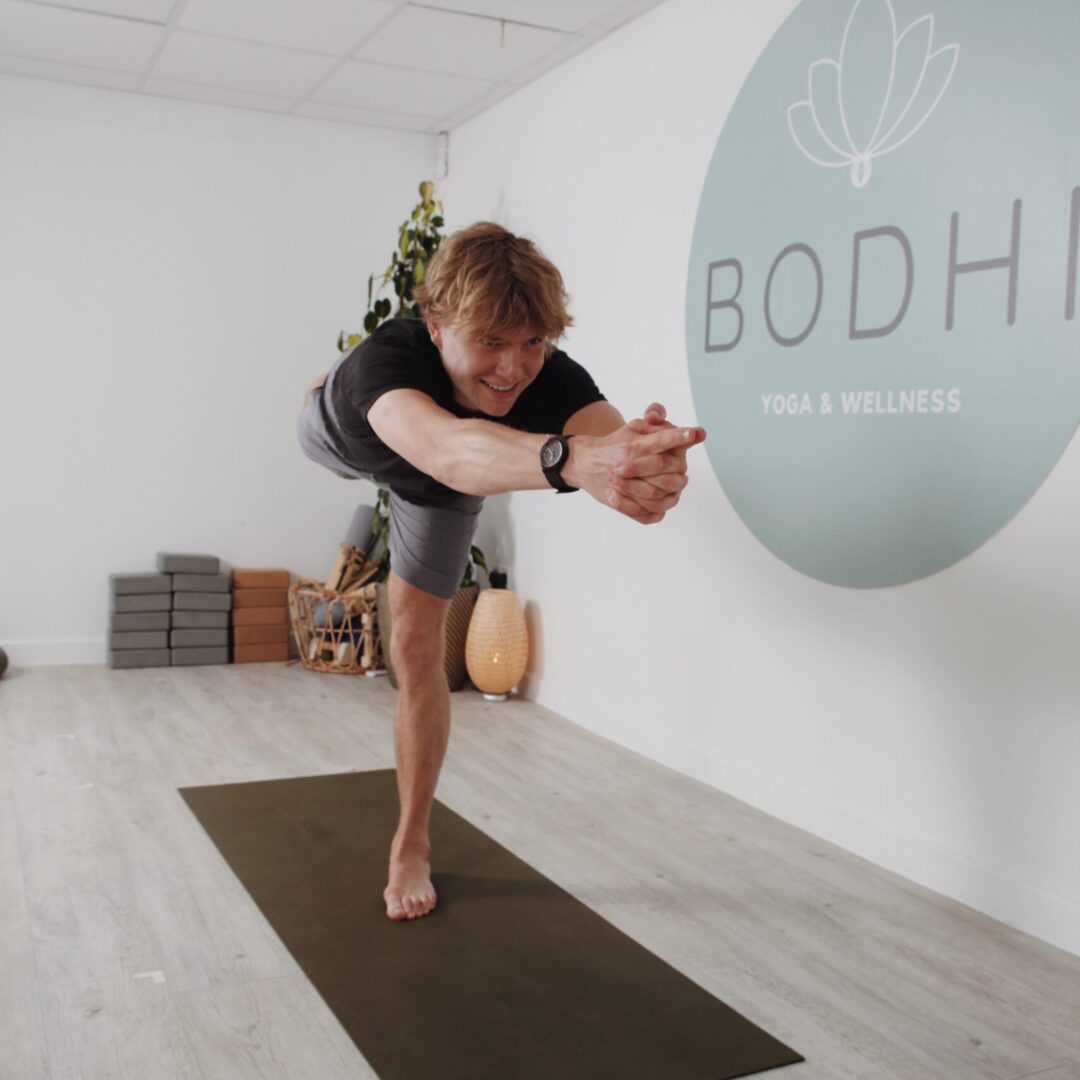 200HR
YOGA TEACHER TRAINING
Modules covered: 
Hatha Yoga
Vinyasa Yoga
Anatomy & Physiology
Ayurveda
Philosophy
Why not sign up for a 1:1 session with one of our teachers. Click the button below to enquire
If you have any questions please call Louise on 07585 553 371 or fill in the form below: